My objective is to support the TDSB Aboriginal Education Centre as a guest artist, speaker or elder to foster and maintain positive relationships between our First Nations, Métis and Inuit communities and the general population associated with the TDSB.

I am committed to support students from diverse backgrounds in Canada.
Every student from all of our diverse backgrounds should feel welcome as an integral part of their school community. My own experience as an Aboriginal youth in the school system has taught me the importance of making sure that every student receives the support they need to be successful.
Growing up as a non-status Micmac in the west end of Toronto gave me first-hand personal experience with the struggles students can face. It produced a lifelong interest in education that ultimately led to completion of a PhD in Indigenous Studies and a background in teaching. I have worked as an ESL teacher and seven years of university teaching in various capacities, both of which have deepened my understanding of educational issues, fundamental causes and reasonable solutions.
I am also involved as a volunteer with the Toronto District School Board's Aboriginal Community Advisory Community, the KAIROS blanket exercise educational programs, the Royal Conservatory of Music's Learning Through The Arts program, and I was the host of the Aboriginal Voices Radio Network's AVR Arts Review for ten years.
Bob
NEWS
Mi'kmaq man earns his PhD 50 years after being kicked out of school
Local school board trustee says Bob Phillips' return represents "a symbol of reconciliation."
READ FULL ARTICLE
Subscribe for email updates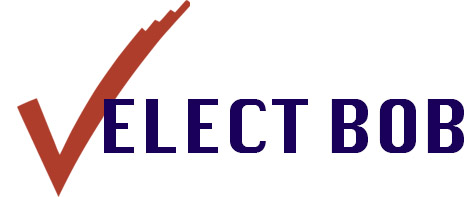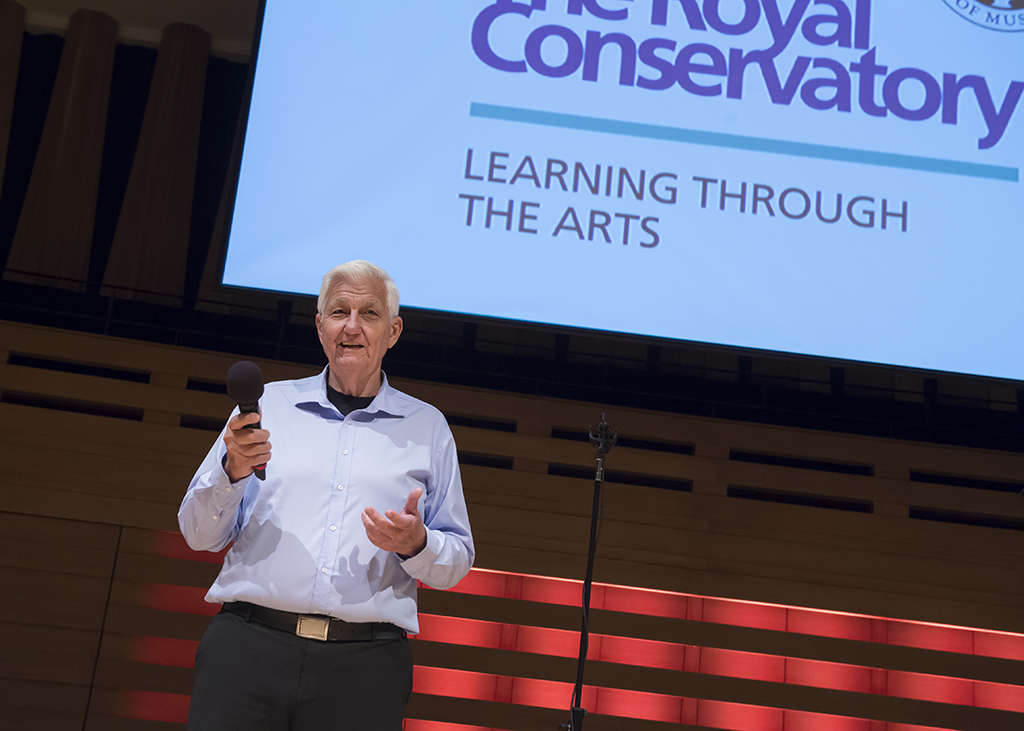 Koerner Hall at the Royal Conservatory of Music
The Royal Conservatory of Music presented works created by elementary students through the Music Champion program. The program encourages students to be creative using digital media to produce their own songs, dances and videos that along the way promote learning, teamwork and creativity. Serving as a master of ceremonies during the presentation of their works was the logical extension of having spent time with many of the students in their classes as they created their pieces.